© 2011 - Infinity Dr. Rubin's Los Angeles. All rights reserved.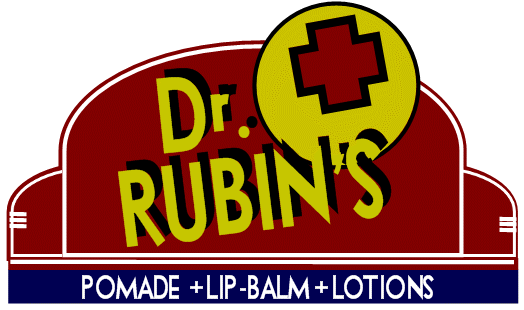 Enter your E-mail address to receive Pizzanews, coupons, and offers from Dr. Rubin's.....and it's all FREE!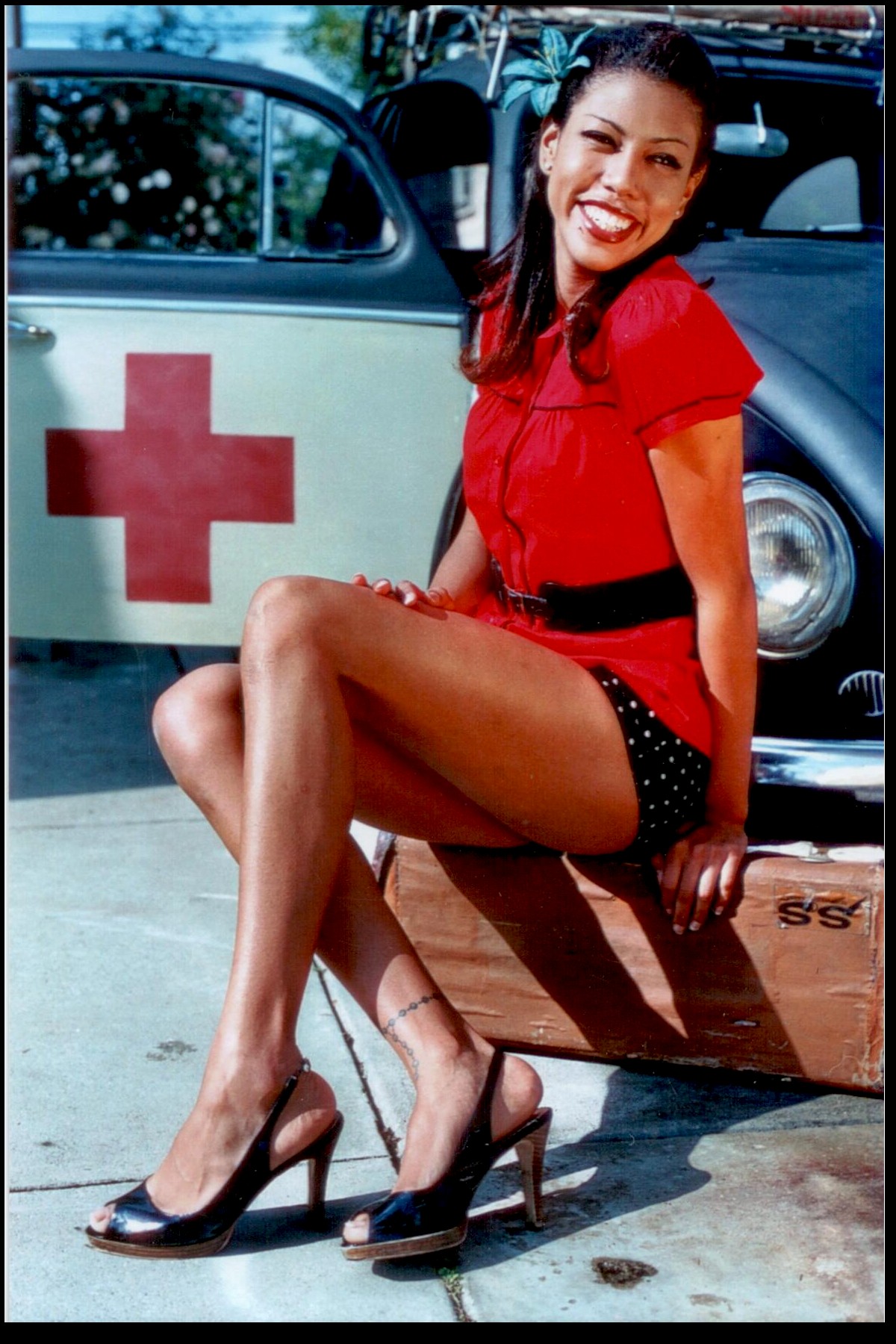 A portion of each can of Dr. Rubin's goes to honey bee research and conservation at the University of California, Davis. You, too, can
donate.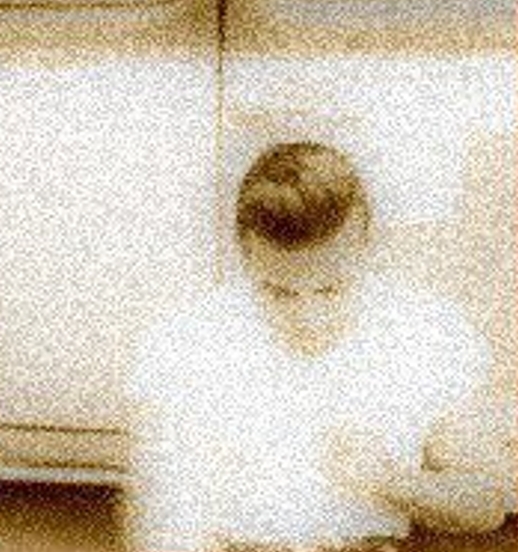 Want to see daily, updated pictures? Pretty girls & slick guys? Dr Rubin-approved tunes? Our CFO, Pizza, eating the World's Biggest Burrito?

Like us on facebook by clicking

also              to become a friend of Rubin Pomade


Dr. Rubin's Tee

Rock out with yer pomp out. Easy to wash, heavy duty. White, with black lettering.


Dr. Rubin's Ladies Tee

Stretch-fit fabric.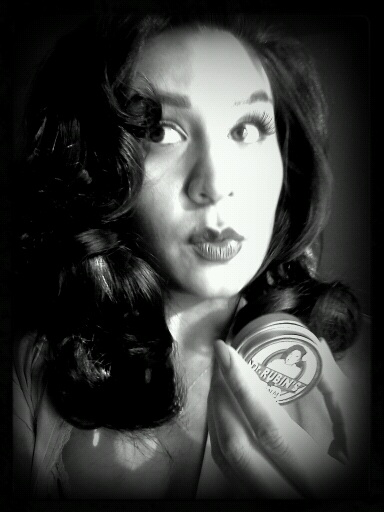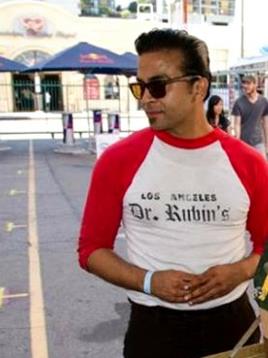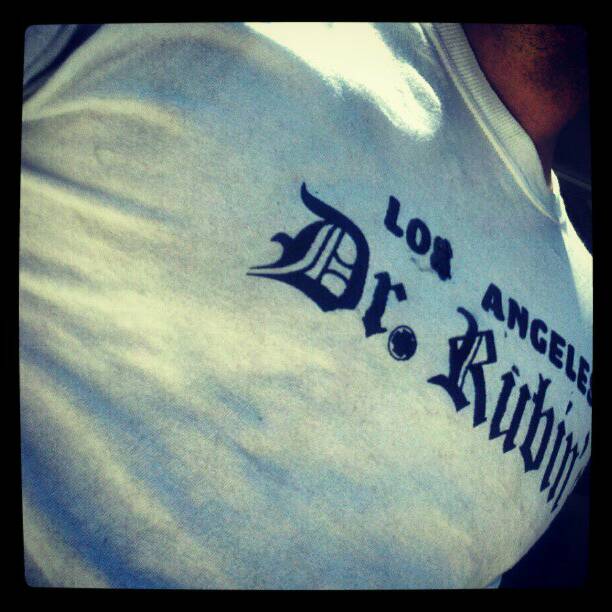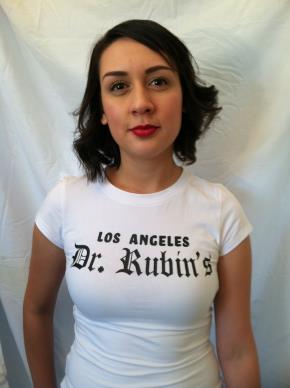 Dr. Rubin's Baseball Tee

Black or Red

$18.00

Dr. Rubin's Pennants

MADE BY HAND - REPRESENT