© 2016 - Infinity. Dr. Rubin's Los Angeles. All rights reserved.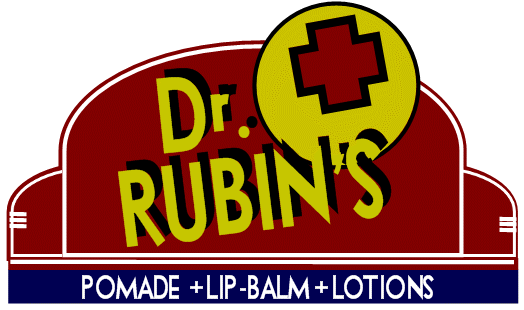 Enter your E-mail address to receive Pizzanews, coupons, and offers from Dr. Rubin's.....and it's all FREE!

A portion of each can of Dr. Rubin's goes to honey bee research and conservation at the University of California, Davis. You, too, can
donate.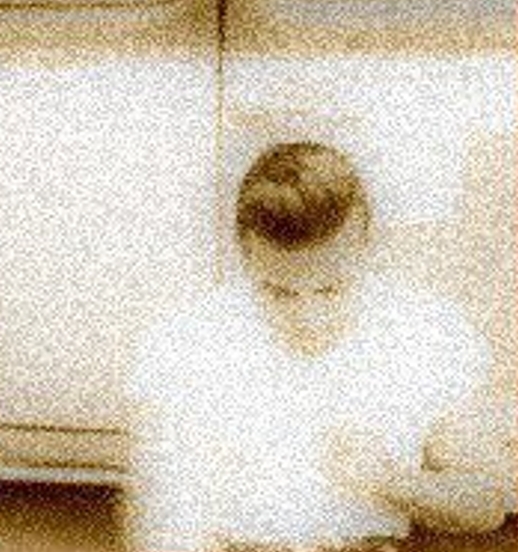 Dr. Rubin's Peppermint Lip Balm Tin locks in lips' natural moisture, naturally. Our famous minty balm protects against wind and the elements. NO additives or preservatives.

Convenient size goes anywhere!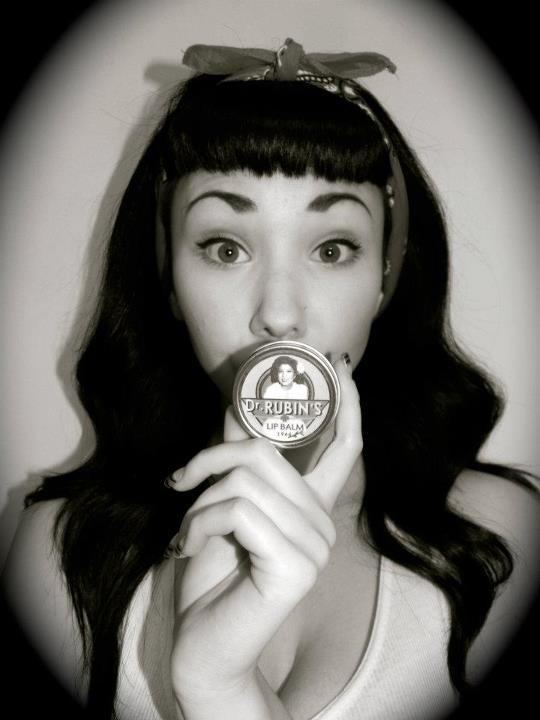 Dr. Rubin's Orange Lip Balm Protects and heals and tastes delicious. (Tastes and smells like oranges because its made with real oranges.)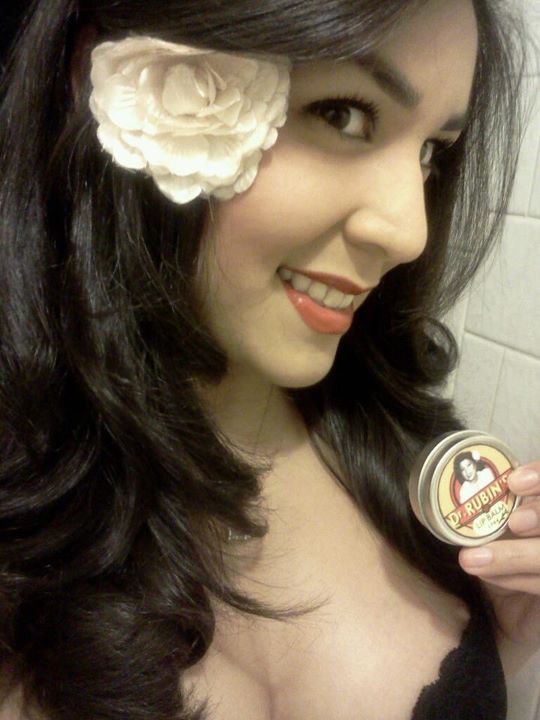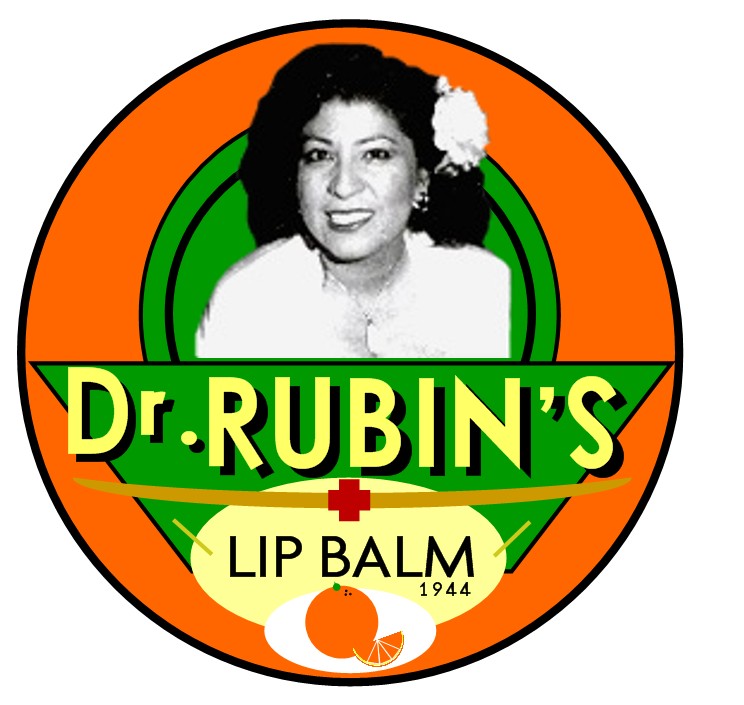 Dr. Rubin's Lemon Lip Balm For those who like to live bold. Moisturizes and guards lips with the zesty bite of real lemons.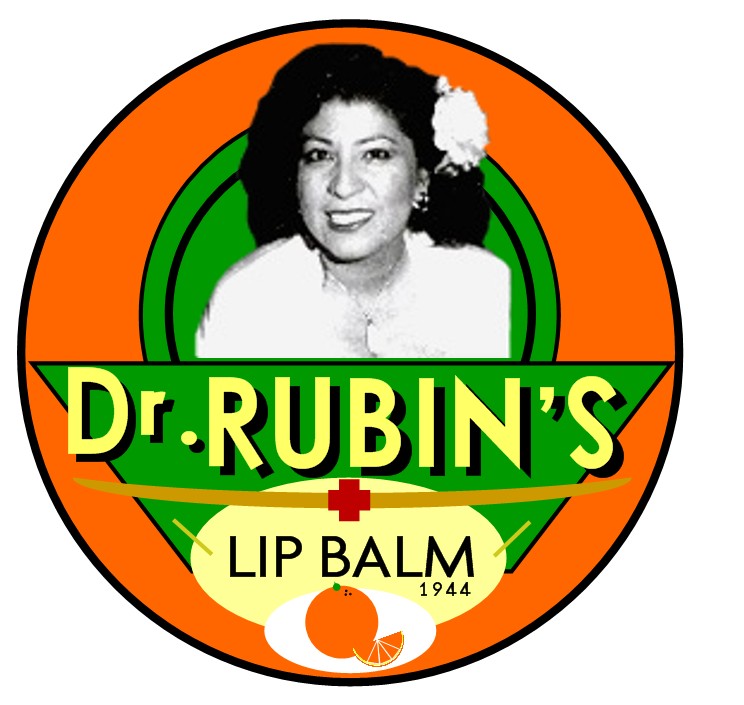 Buy 2 lip balms, get one FREE!

Mix and match or get 3 of the same...you choose!

Get All 3 Lip Balms for a Great Price!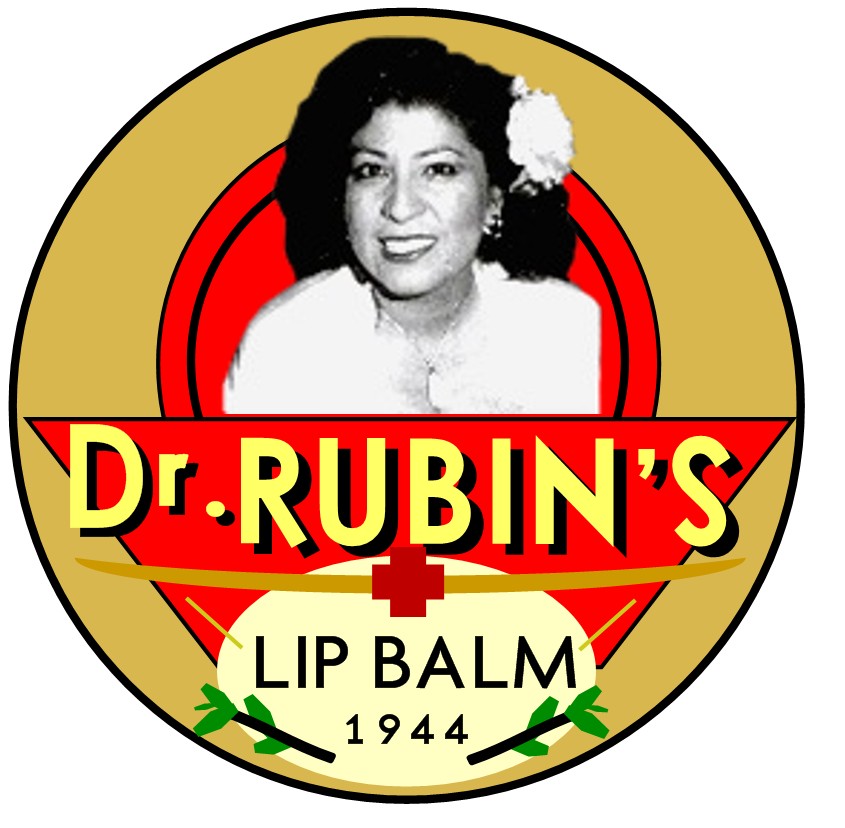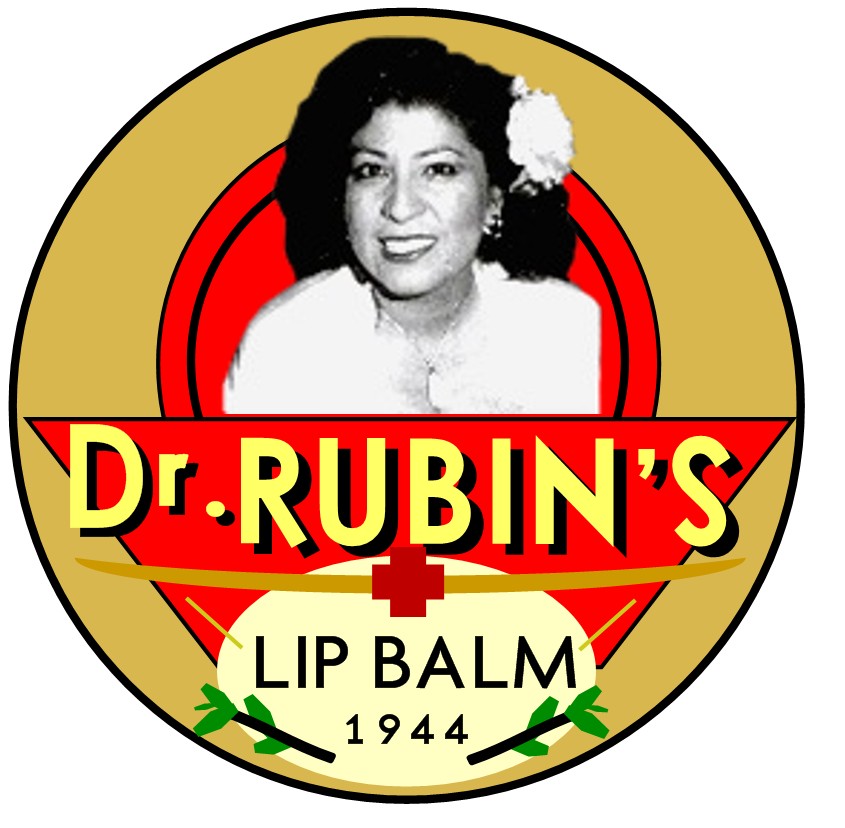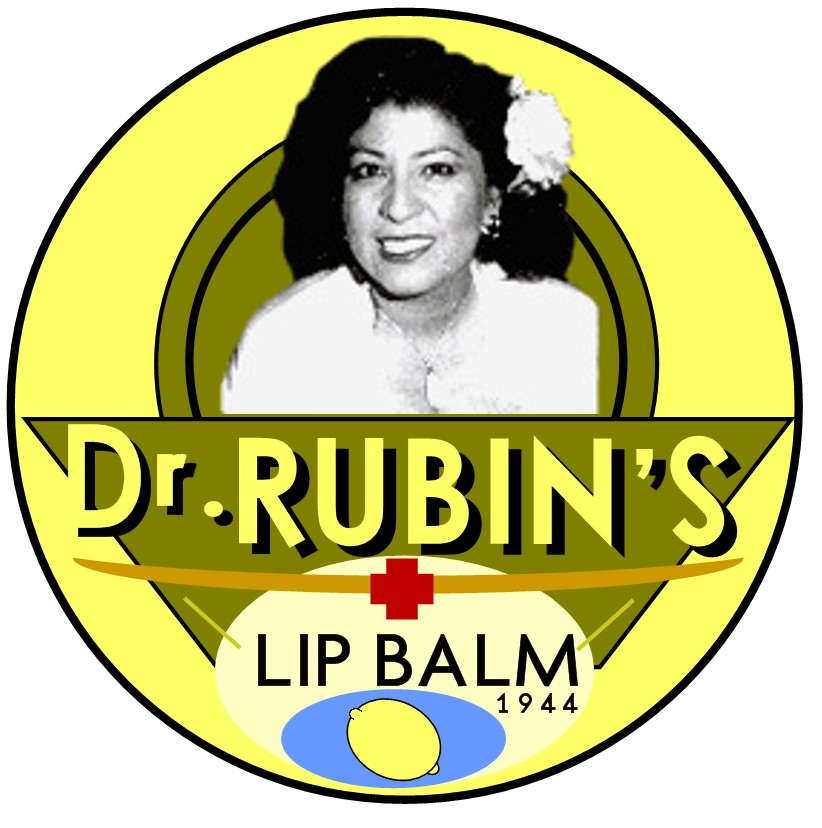 Our famous lip balms are packed full of essential oils that nourish your skin, and help seal in lips' natural protectants. No additives or colors. And they taste great.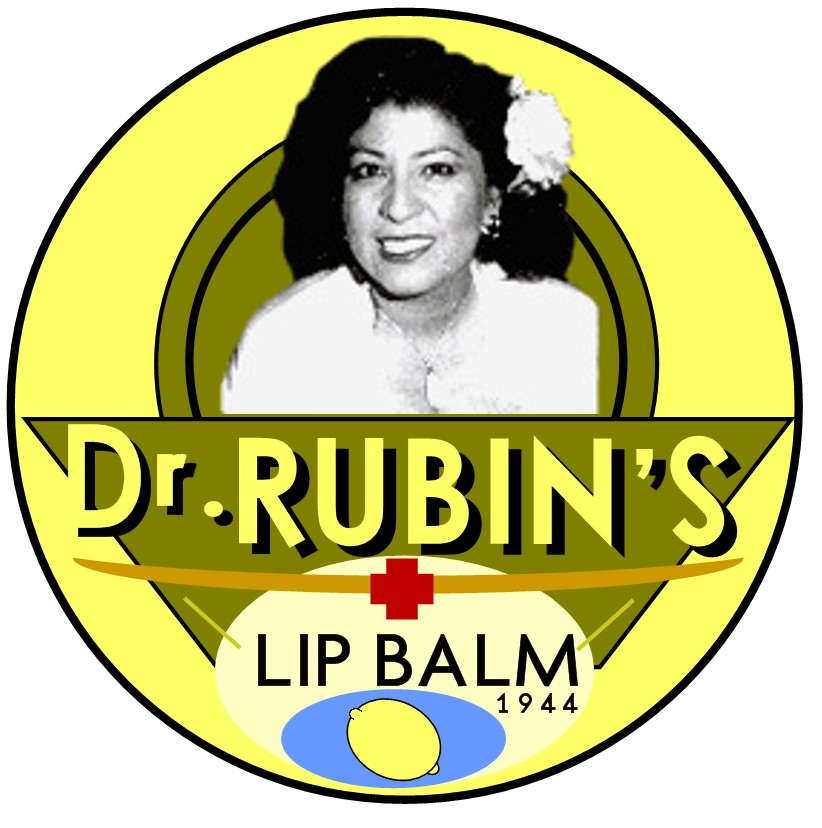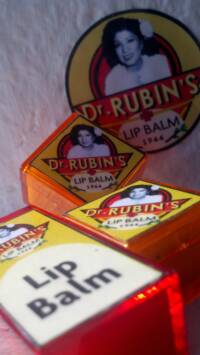 Any 3 Squares of your choice for just $6!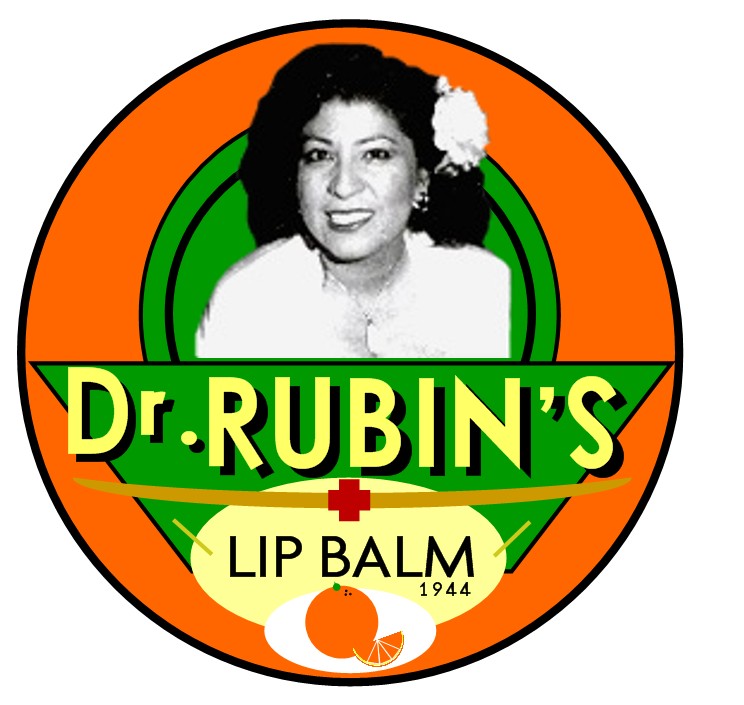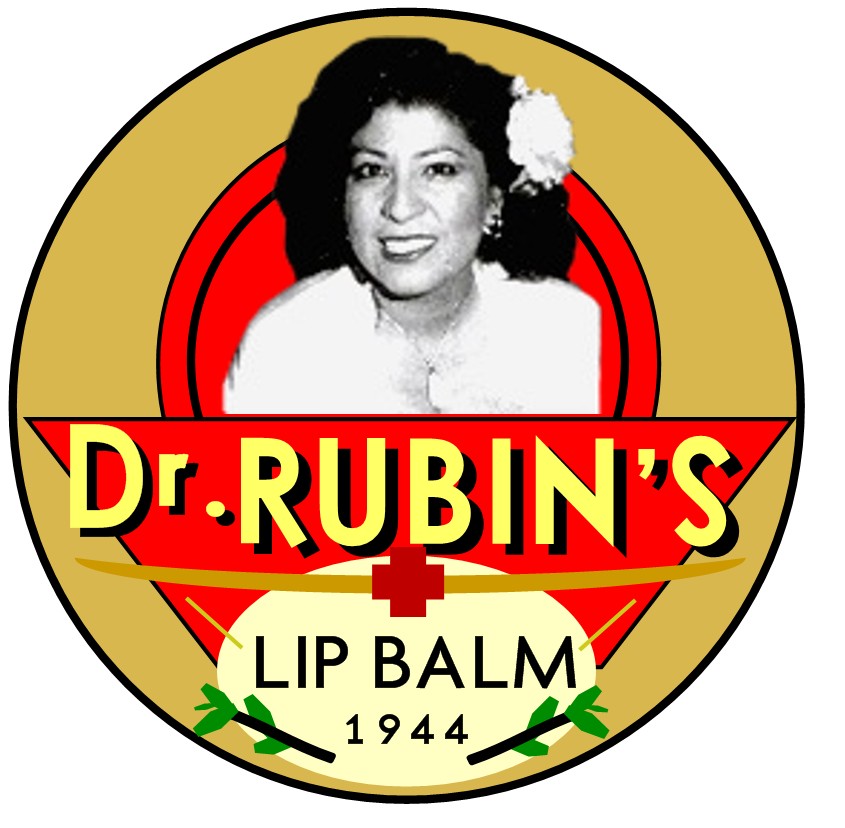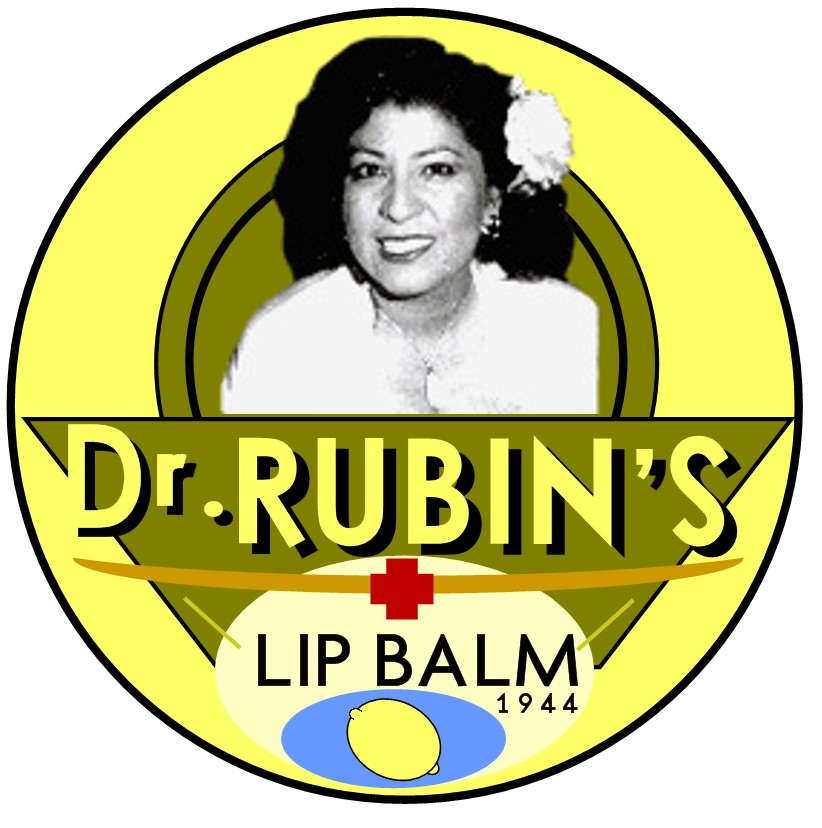 Beautifully designed squares packed full of our famous lip balms. Great stocking stuffers.

Price: $4 each

or

3-pack for $10

See why we're famous in Los Angeles with the lip balm that started it all.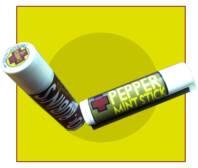 Natural peppermint oil and shea butter for those who prefer their lip balms jelly-free. And oh man does this smell and taste good.

Price: $4 each

or

3-pack for $10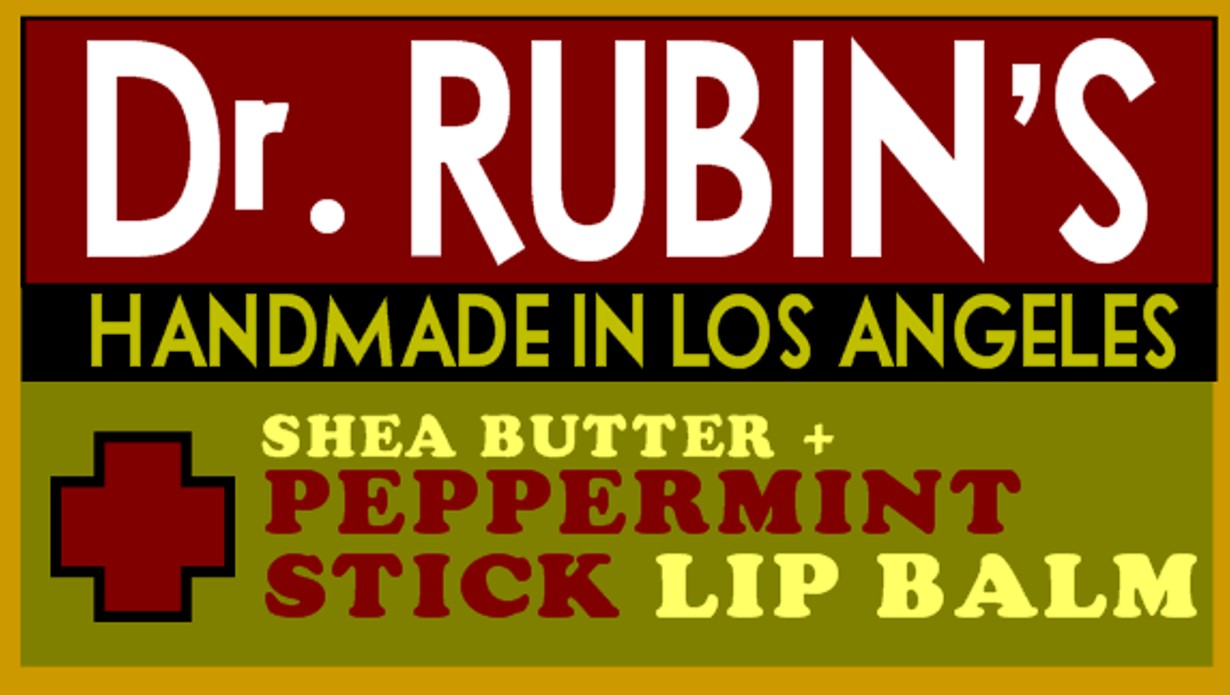 Dr. Rubin's Naturally Flavored Lip Balm Tins

Little rugged steel tins filled with our soothing lip balms in the flavor of your choice. Get one or grab all 3 for a great combo price.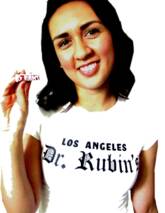 Want to see daily, updated pictures? Pretty girls & slick guys? Dr Rubin-approved tunes? Pizza the Dog eating the World's Biggest Burrito? Follow us!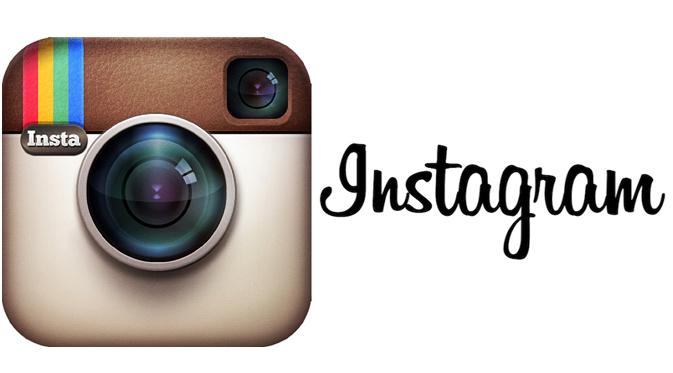 Try our famous peppermint formula lip balm with a slight tint of red or pink. Looks great, feels great!

.05 oz

Red or

Pink

$6