© 2011 Dr. Rubin's Pomade. Always Natural. All rights reserved.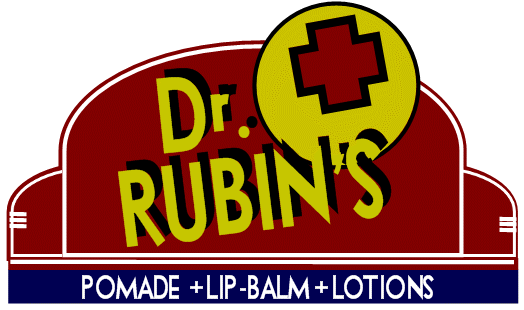 Enter your E-mail address to receive Pizzanews, coupons, and offers from Dr. Rubin's.....and it's all FREE!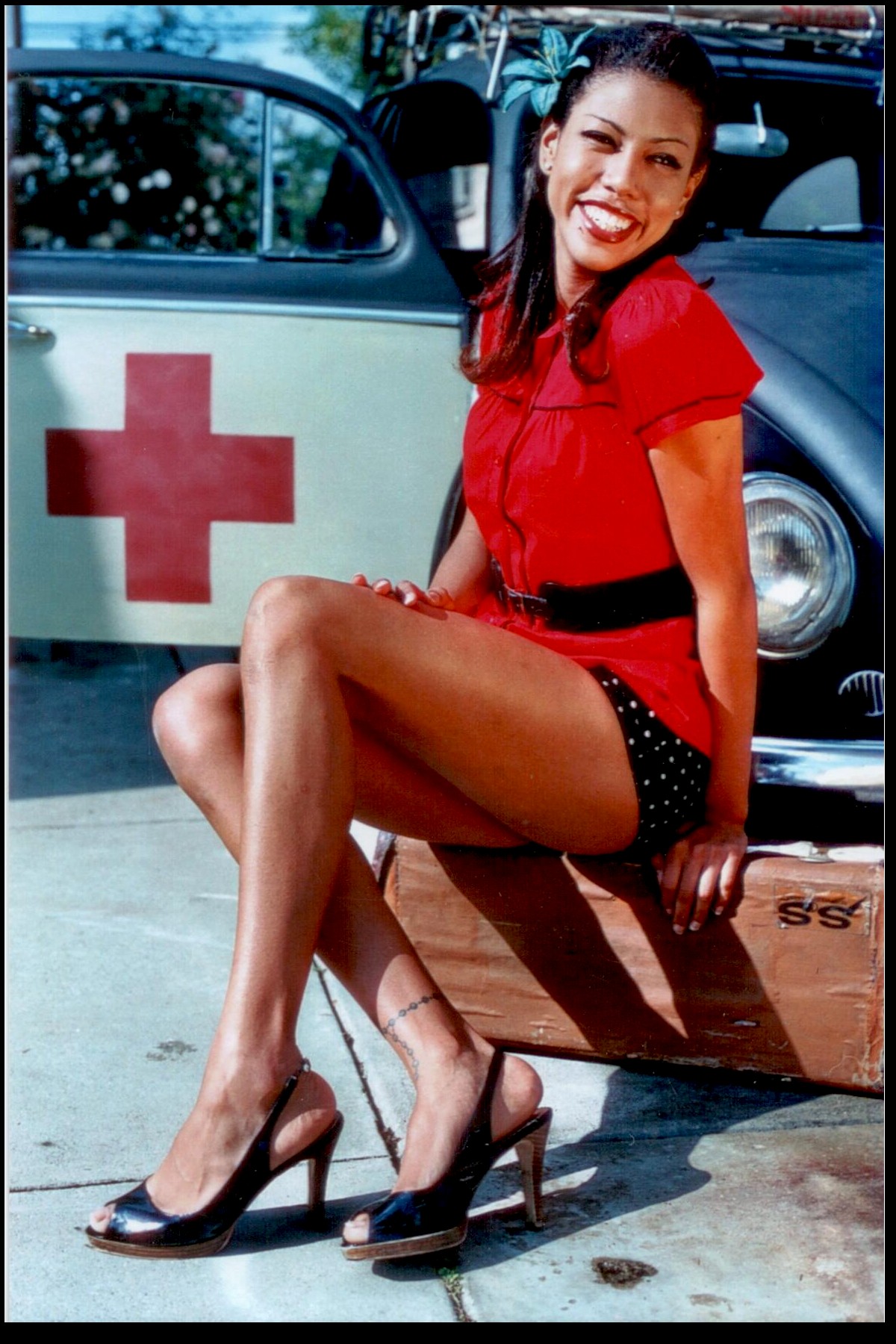 A portion of each can of Dr. Rubin's goes to honey bee research and conservation at the University of California, Davis. You, too, can
donate.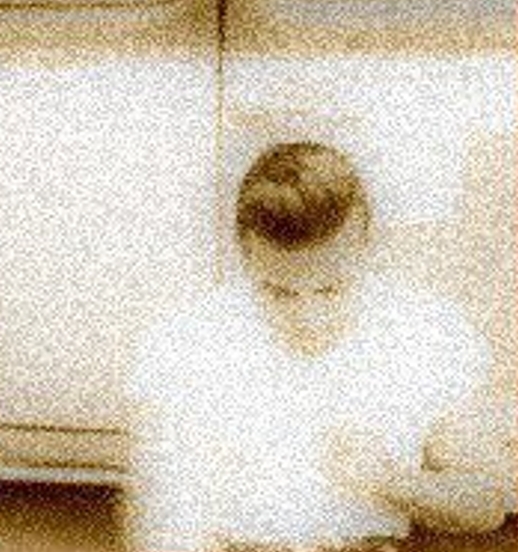 Want to see daily, updated pictures? Pretty girls & slick guys? Dr Rubin-approved tunes? Our CFO, Pizza, eating the World's Biggest Burrito?

Like us on facebook by clicking

also              to become a friend of Rubin Pomade



Price: .5 oz  $4.00

             1 oz  $7.00

Dr. Rubin's Beard + Mustache Wax

A great everyday wax, ready to grab whiskers and keep them in place without heavy residue or stickiness. Great for styling.

"Smells like happiness" 

NEW! Try Batch 36 Scented Beard Brew

Convenient size goes anywhere.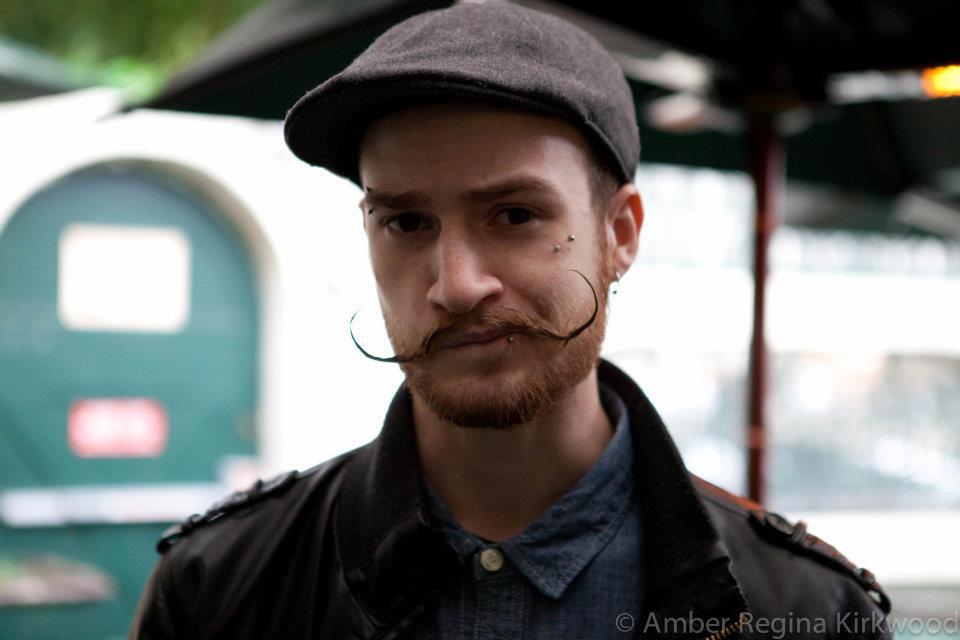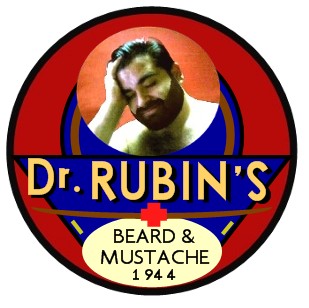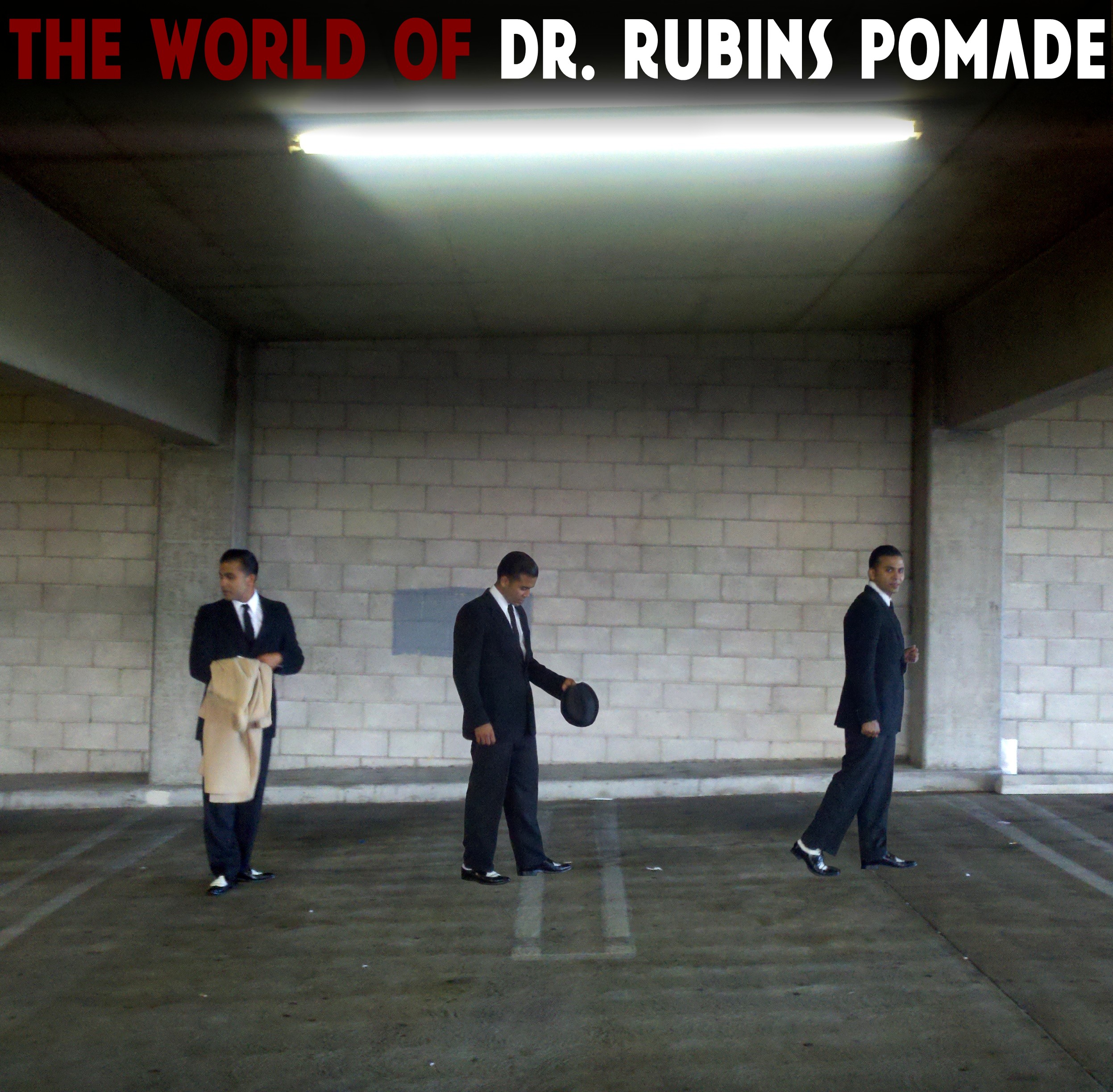 Dr. Rubin's Competition Wax

This wax means business. Severe hold. Ready for curling, and, perhaps, the competition stage.

Take care of your blessed face.

All day, everyday. Use Dr. Rubin's Beard Brew Oil to soften and restore your facial hair, then groom with Dr. Rubin's Beard + Mustache Wax. At day's end, clean it all up with Sparky's Heavy-Duty Beard Cleanser.

Dr. Rubin's Beard Brew

This blend of pure oils (argan, jojoba, sweet almond, vanilla, aloe vera, and olive) works to condition, protect, and sustain your beard and mustache, while at the same time soothing and mositurizing skin.

In a subtle, vanilla and woodsy scent. Also available in unscented.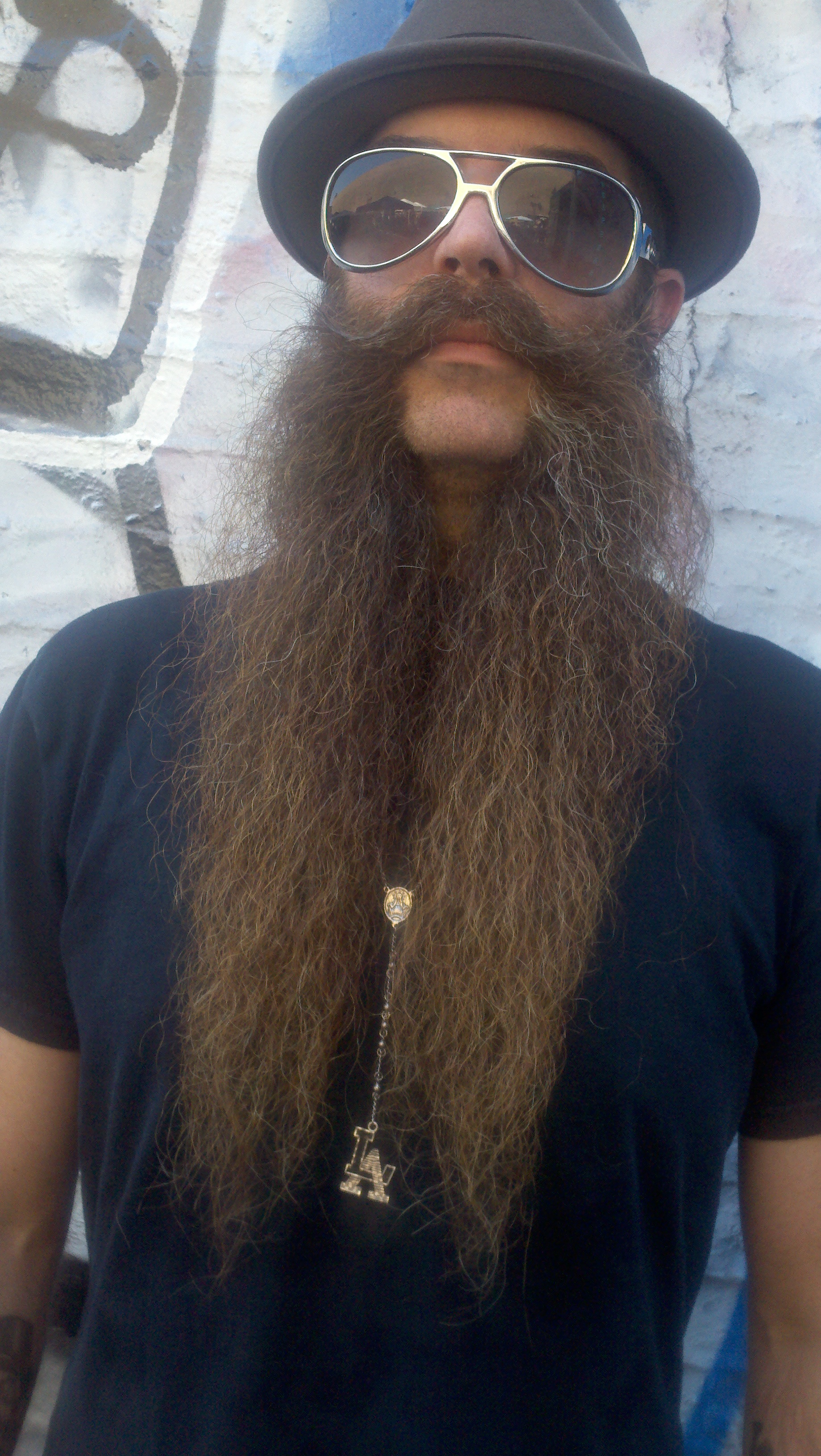 Dr. Rubin's Sparky's HEAVY-DUTY Beard + Mustache Cleanser

A natural cleanser that works better than any other you have tried. Try it. Leaves facial hair shiny and squeaky clean.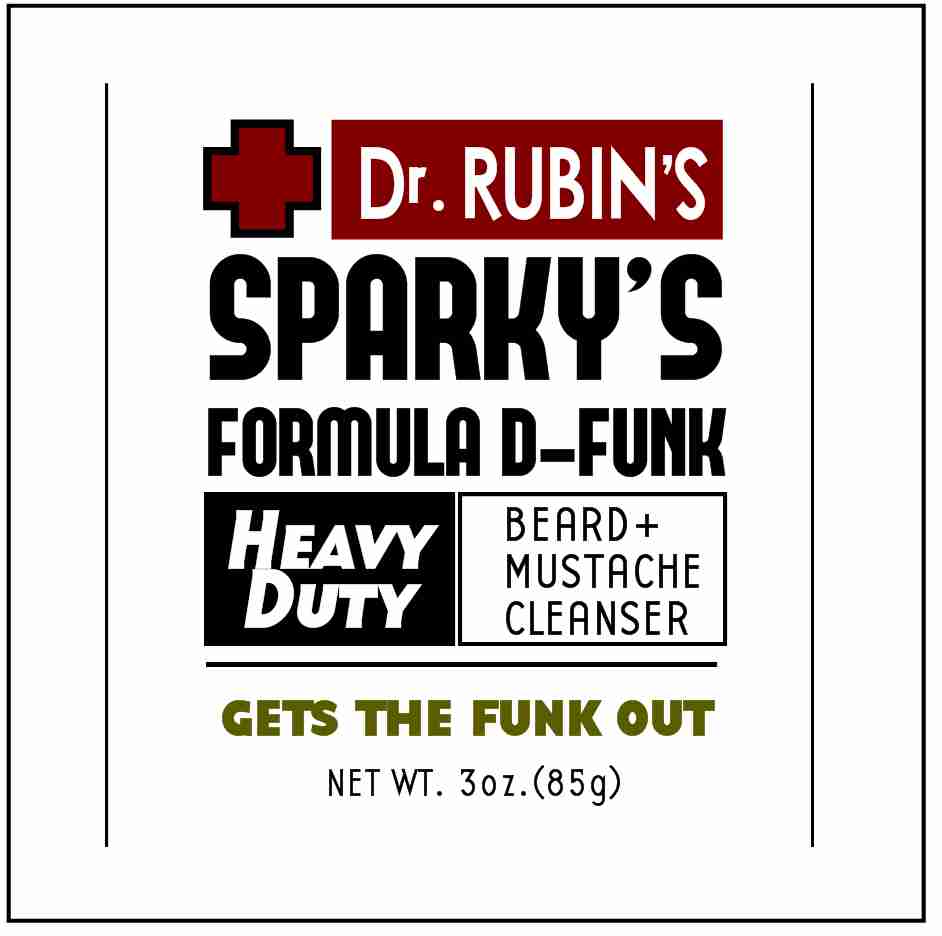 Facial Essentials Combo Pack

One bottle of Dr. Rubin's Beard Brew Oil, one bottle of Sparky's Beard Cleanser, and one tin of Beard + Mustache Wax.

All for only $30 save $11!

36 HOURS of BATCH 36 SALE