© 2011 - Infinity. Dr. Rubin's Los Angeles. All rights reserved.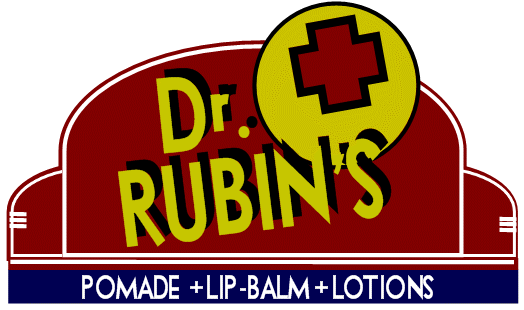 Enter your E-mail address to receive Pizzanews, coupons, and offers from Dr. Rubin's.....and it's all FREE!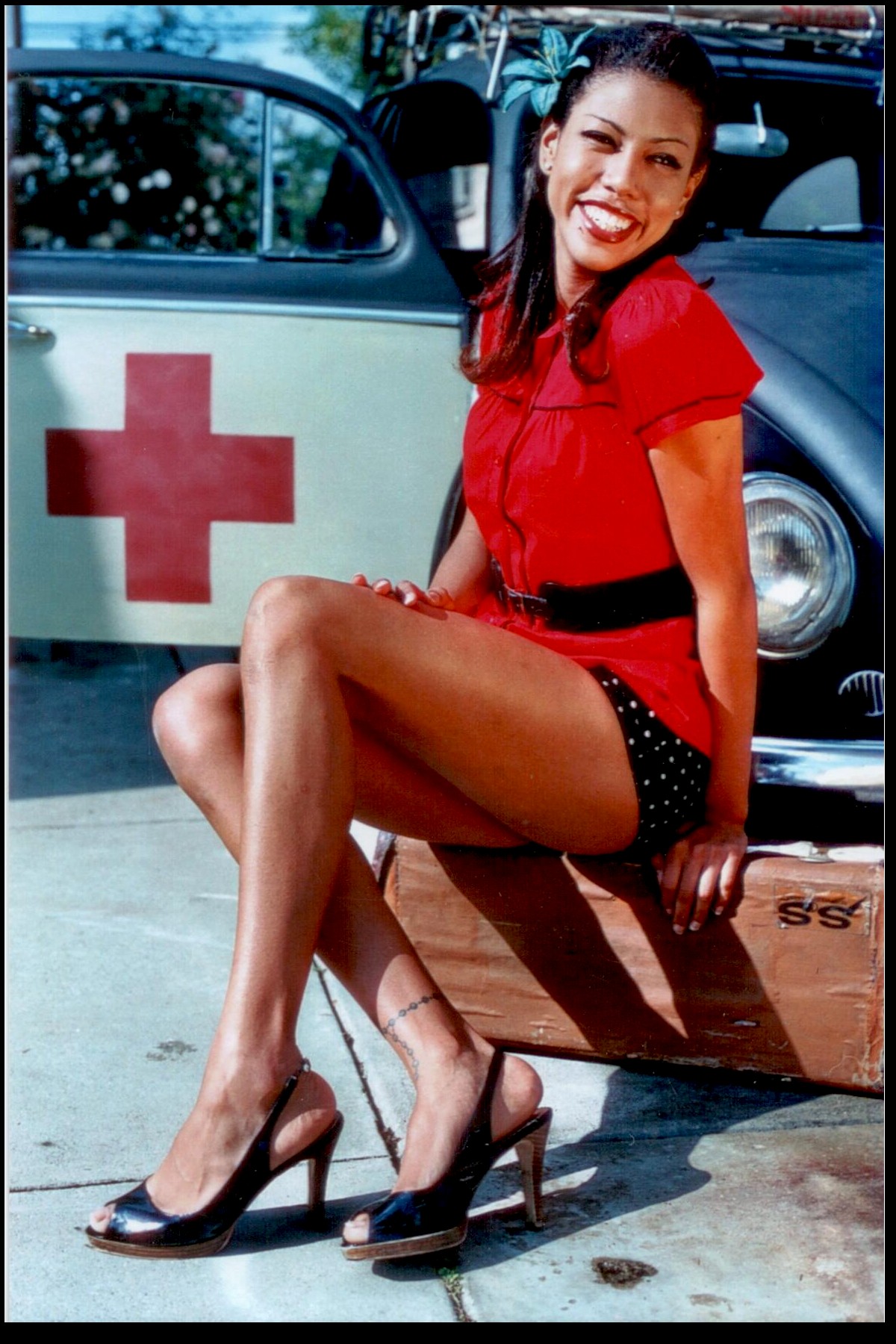 A portion of each can of Dr. Rubin's goes to honey bee research and conservation at the University of California, Davis. You, too, can
donate.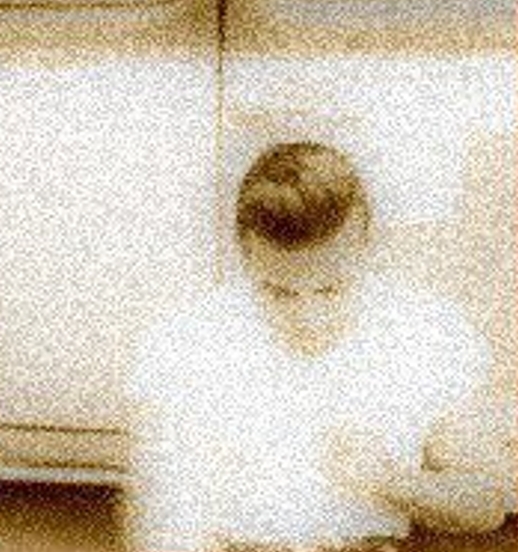 Want to see daily, updated pictures? Pretty girls & slick guys? Dr Rubin-approved tunes? Our CFO, Pizza, eating the World's Biggest Burrito?

Like us on facebook by clicking

also              to become a friend of Rubin Pomade



Pure Beeswax. Natural Oils.

We simply make the best.

All of our stuff is made only from the highest quality ingredients, and is based upon a formula first created by Dr. Rubin himself in 1944.

All of our products are handcrafted and hand-poured in Los Angeles, California, and worn and used by loyal fans from all over the world.